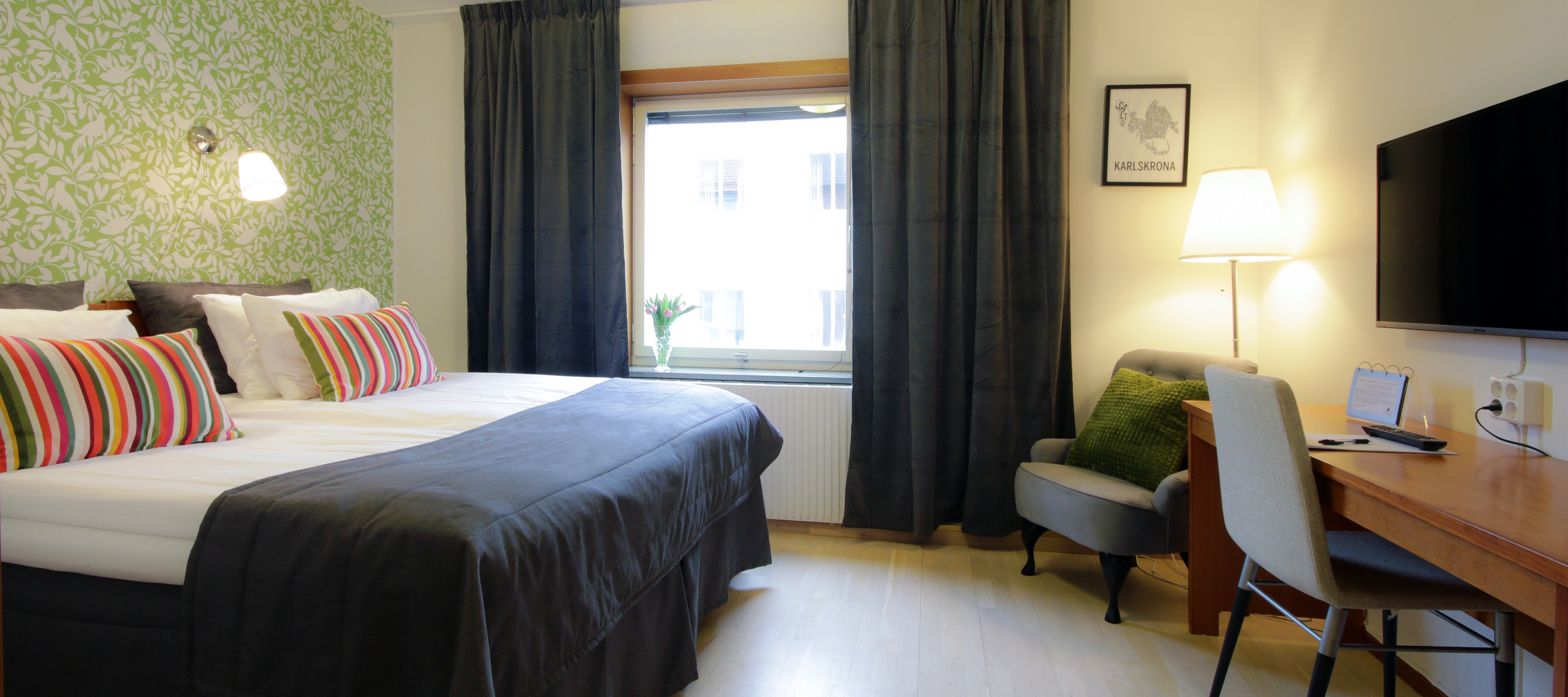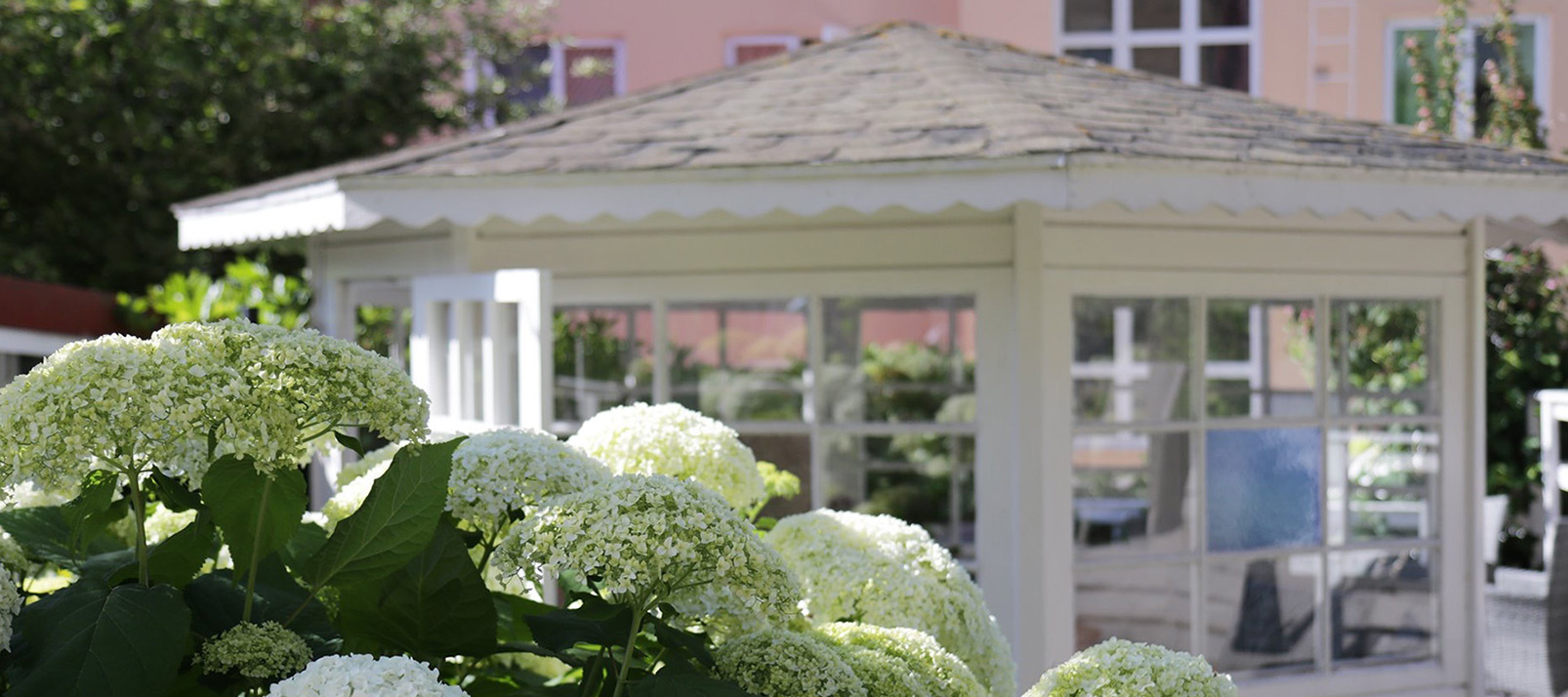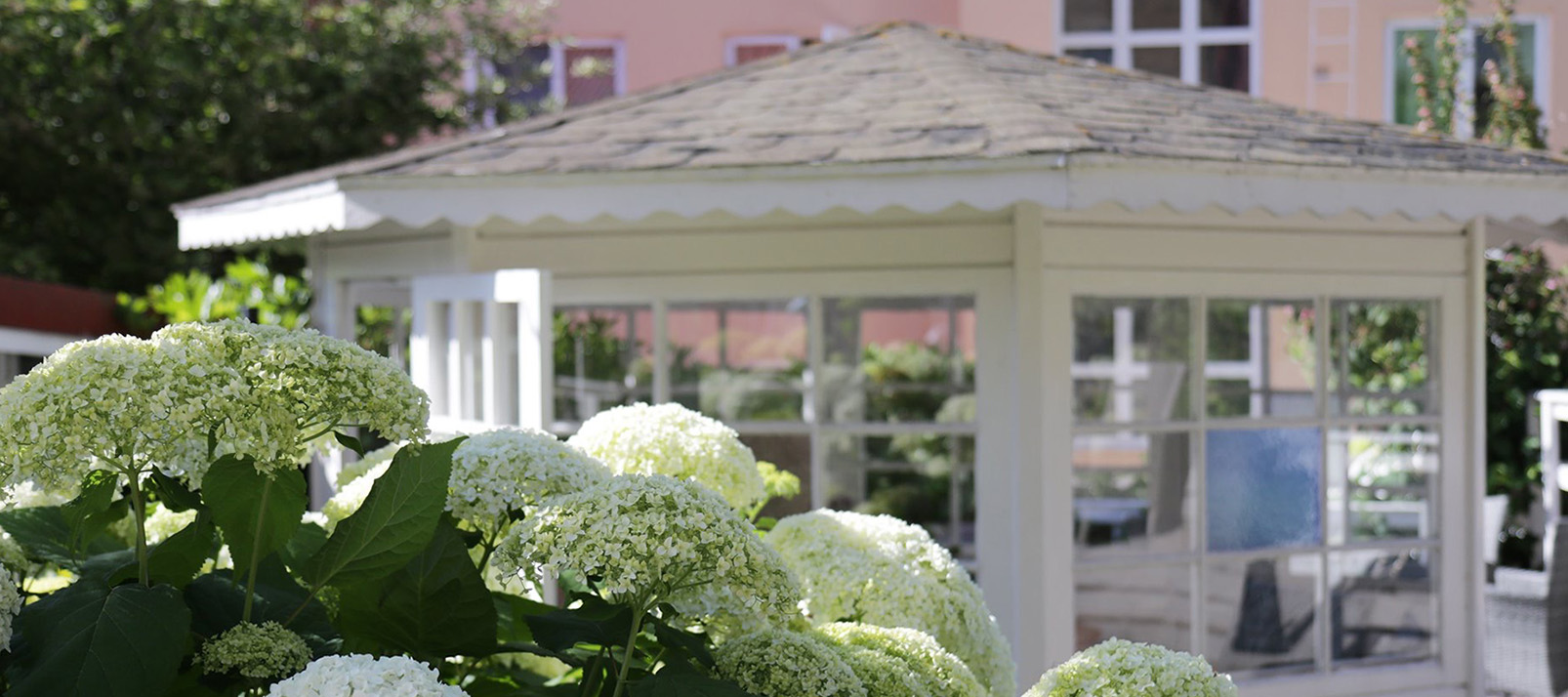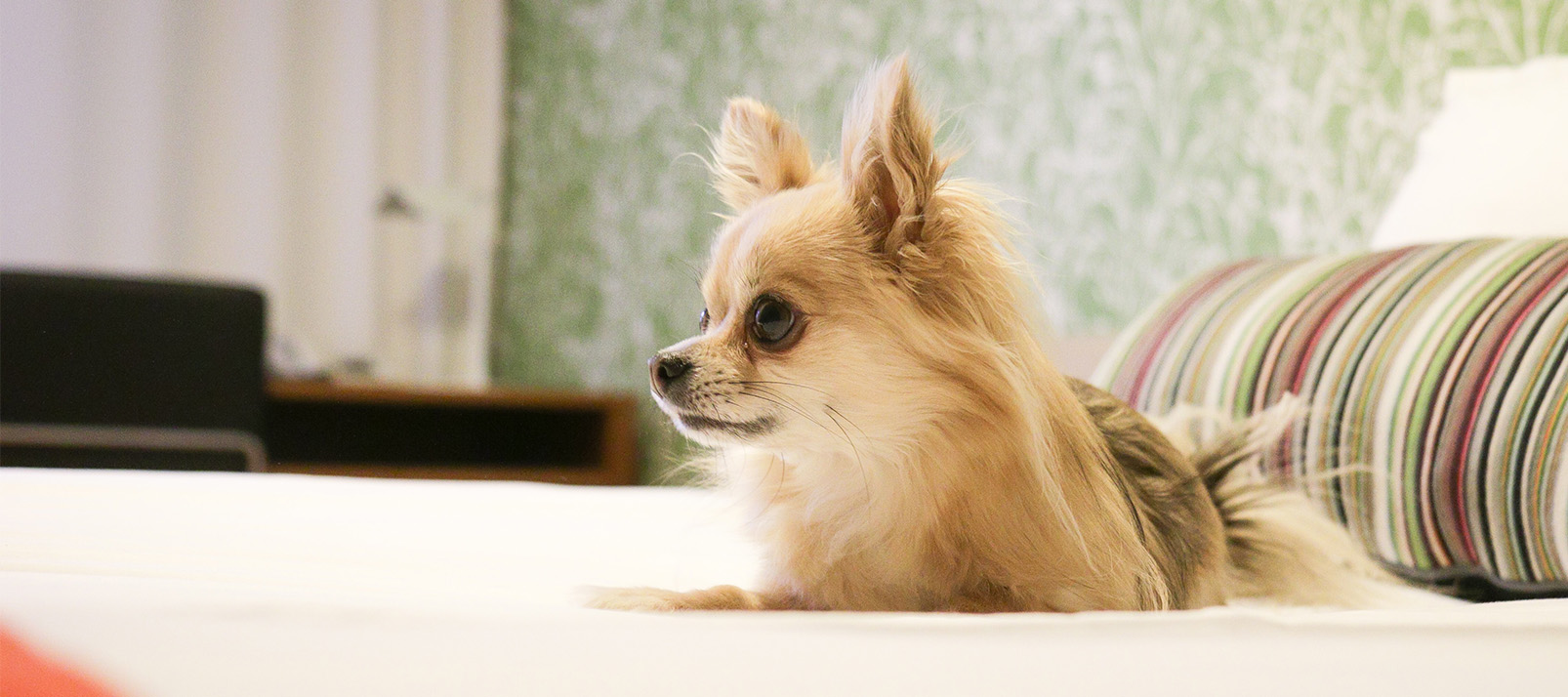 Hotell Conrad – charm, comfort, well-being
Hotel Conrad is lodged in 3 separate buildings – all decorated with their own character and style. The houses are carefully renovated to keep their atmosphere and charm from the different time periods when they were built.
Röda Huset /The Red House
The main entrance and the front desk are located in Röda huset which was built in 1971. The 21 business rooms are snug and cozy with cherry tree furniture. The reception level was completely refurbished in 2015 and got a bright and modern look.
Gula Huset / The Yellow House
Gula huset was built in the 1980´s and was totally renovated in 2011. A local company specialized in interior design gave the house a trendy, yet longlasting look that´s still durable today.
Kulturhuset / The Culture House
Kulturhuset has lineage from the 18th century. It was once inhabited by Cyrillus Rettig, a notable constructor in Karlskrona. Kulturhuset, where our suites are, was refurbished in 2016 and got an old fashioned style with crystal chandeliers and designer furniture.
We have high speed internet access in all our buildings – free of charge.