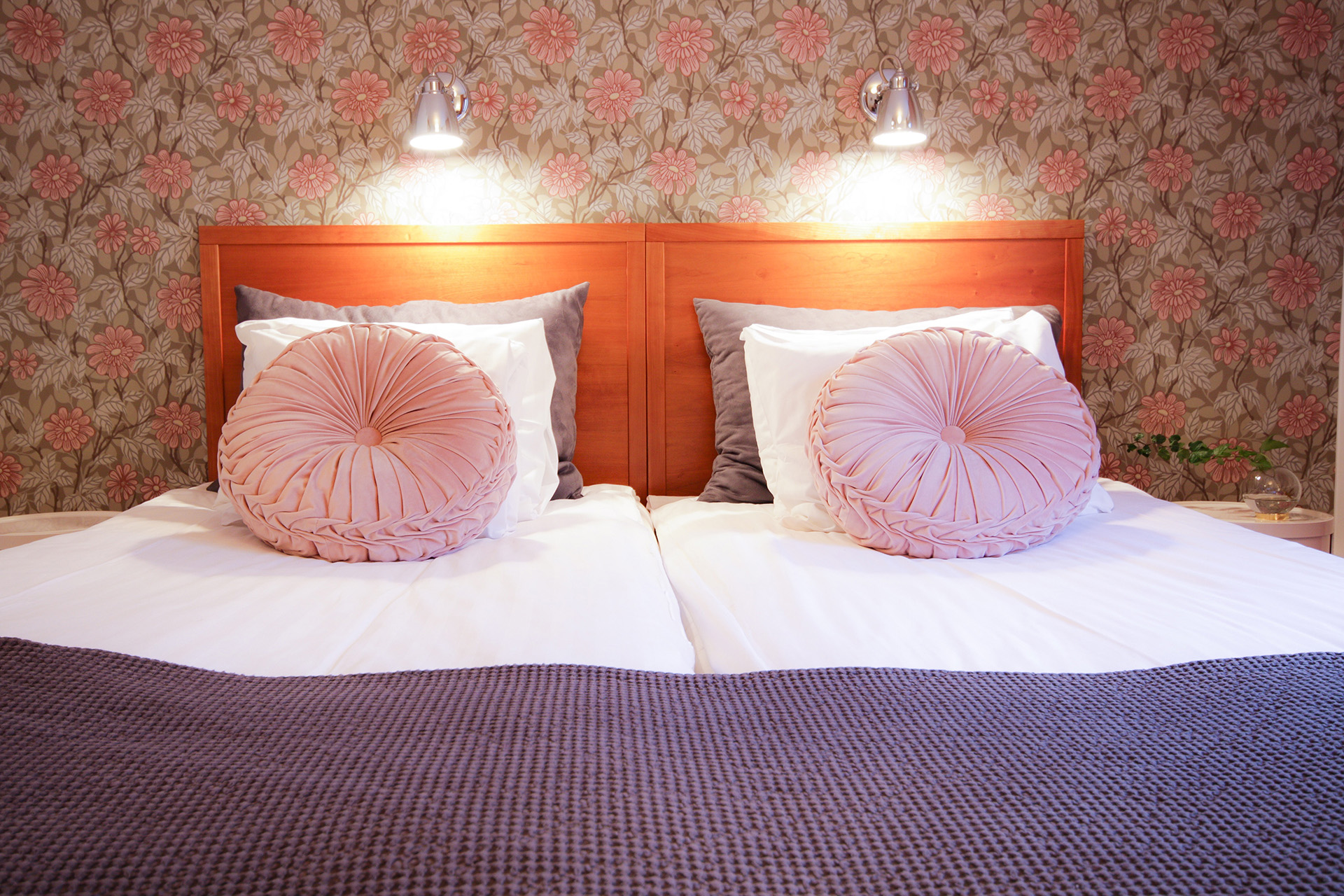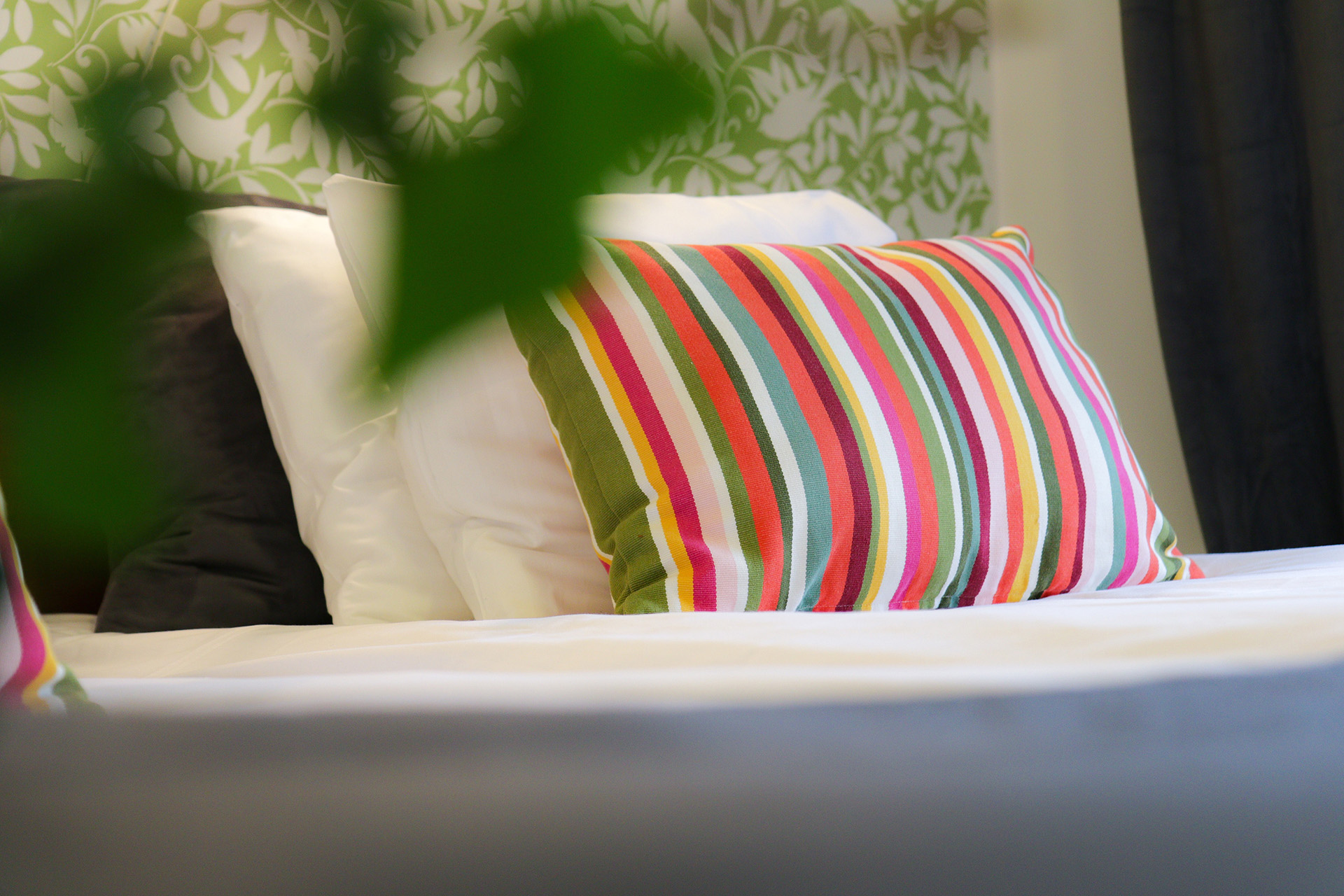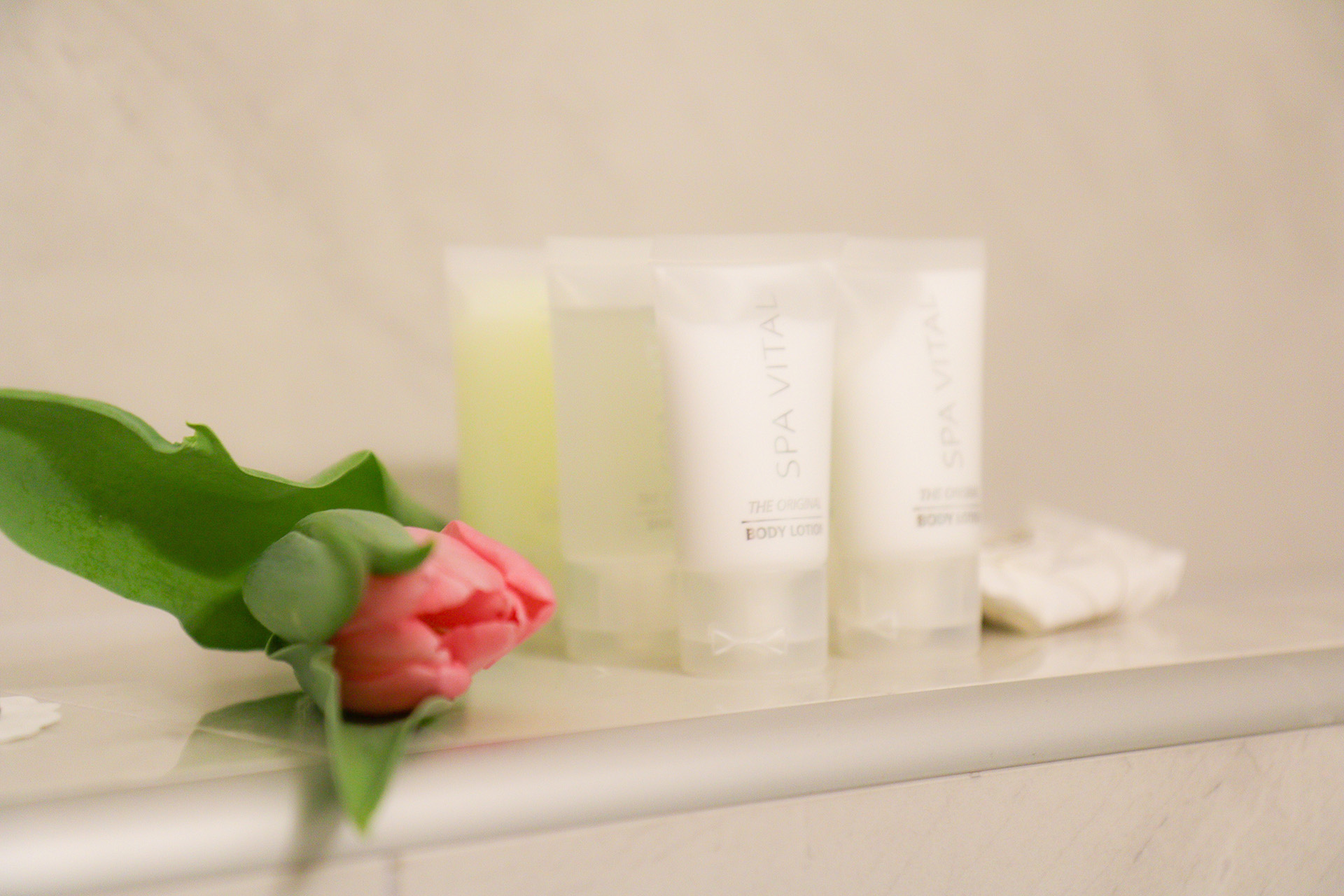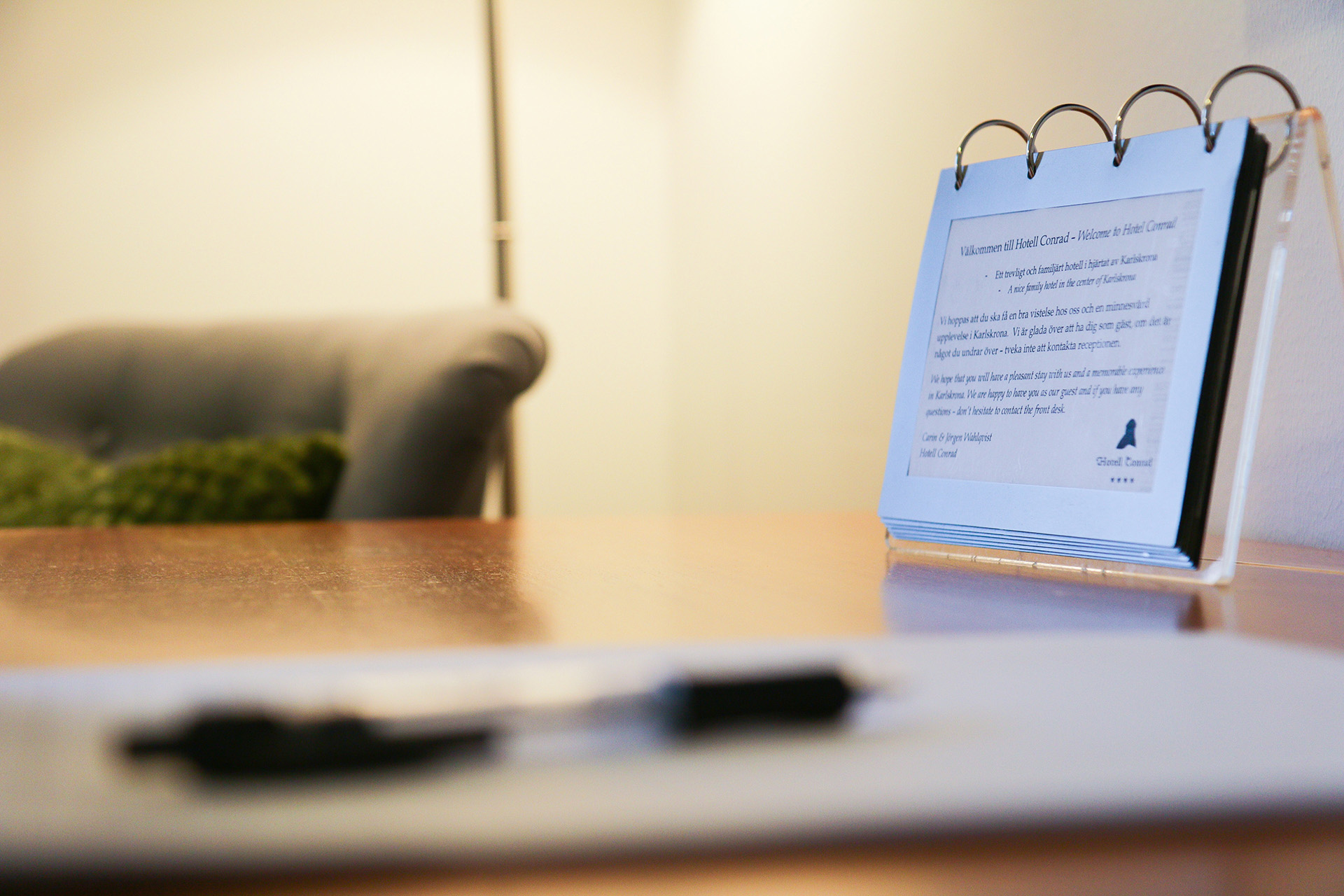 Hotel Conrad has two separate parkings with a total of 30 spaces
In the courtyard of the hotel we have 10 parking spaces. This yard is quite narrow and it might be difficult to get back out if you drive up and it´s full. That´s why we recommend our guests to park outside by the curb while waiting fot their permit.
In the courtyard of V.Vittusgatan 5 where some of our furnished apartments are located, is our other parking. It´s about 150 meters from the hotel, a bit more spacius than the other and locked with a code for extra security.
Both parkings are bookable and the cost is 150 sek/day
We also have 6 spaces for electric cars – these are 250 sek/day